Ari Aster's second feature, Midsommar was instantly acclaimed for its stunning beauty, relatable themes, and unforgettable ending. We're in Sweden to talk a modern folk horror.
The second horror film to come from writer/director Ari Aster working with A24 after Hereditary (2018), Midsommar is a breakup movie and folk horror set in the backdrop of a rural Swedish cult. Taking inspiration from real life Norse mythology and Scandinavian folklore, as well as classic horror staples such as The Shining (1980) and The Wicker Man (1973), Aster crafted a film already acclaimed as a cult classic.
ATRM are in Hårga to discuss toxic relationships, pubic pies, and burning bears.
Watch the video now for the All The Right Movies analysis of Midsommar. For more great video content, movie analysis and Top 10 movie lists, subscribe to our YouTube channel.
---
Subscribe to our YouTube channel
---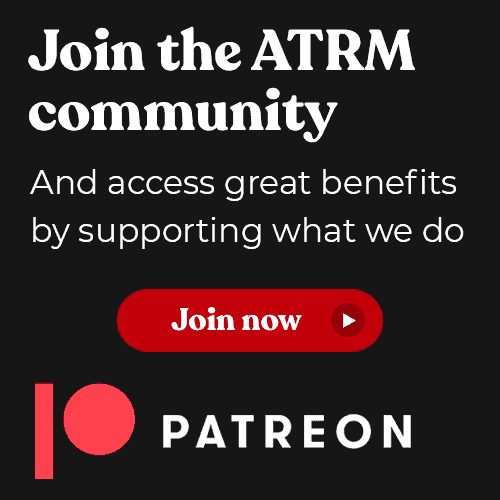 Do you agree with our thoughts, or do you have some big opinions of your own on Midsommar? Let us know by heading over to YouTube and leaving a comment. And, subscribe for more All The Right Movies videos.
The beginning of a beautiful friendship
Stay up-to-date with all things All The Right Movies by signing up for our e-newsletter.